Edmonton Professional Automated Control Solutions

CB Process Instrumentation & Controls is an instrumentation and automation products and service provider to the industrial marketplace.
Since our inception, as CB Engineering Ltd. in 1974, our employees have committed themselves to setting consistently high standards for instrumentation, automation and control solutions.
The manufacturers we represent rank among the foremost developers of new technology in the world.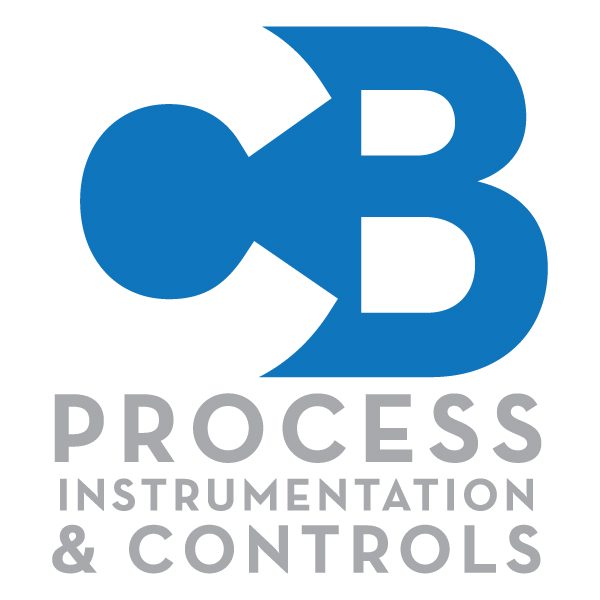 Contacting one of our offices in Western Canada gives you access to the experience of not only CB Process Instrumentation & Control's employees, but also the expertise of our manufacturing partners. Our technical staff consists of engineers and technologists who receive continual training on new products and industry initiatives.
Over the years we have established long-term relationships with product manufacturers who are leaders in their field. Very stringent criteria go into the selection of our manufacturing partners. Their products must fit the industries we serve, their quality must be of the highest caliber and they must be technology leaders. Innovative technology and new product development are extremely important to CB Process Instrumentation & Controls. This focus allows us to offer significant advantages to our customers today and also secures this advantage into the future.
Services and Solutions
Our service capabilities range from in-house repairs performed with state-of-the-art calibration equipment to on-site service. Start-up assistance and calibration on any of our products is always an option and we also offer maintenance contracts. Combining products into field ready solutions is a service CB Process Instrumentation & Controls provides and will result in a cost effective implementation of professionally packaged quality products.
History
Founded in 1974 by Craig Bowyer as CB Engineering Ltd. it was incorporated in Calgary as a manufacturer's representative for instrumentation and process control equipment. Our locations across Western Canada provide you with sales, service and support to implement product and packaged solutions to solve your measurement and control needs.