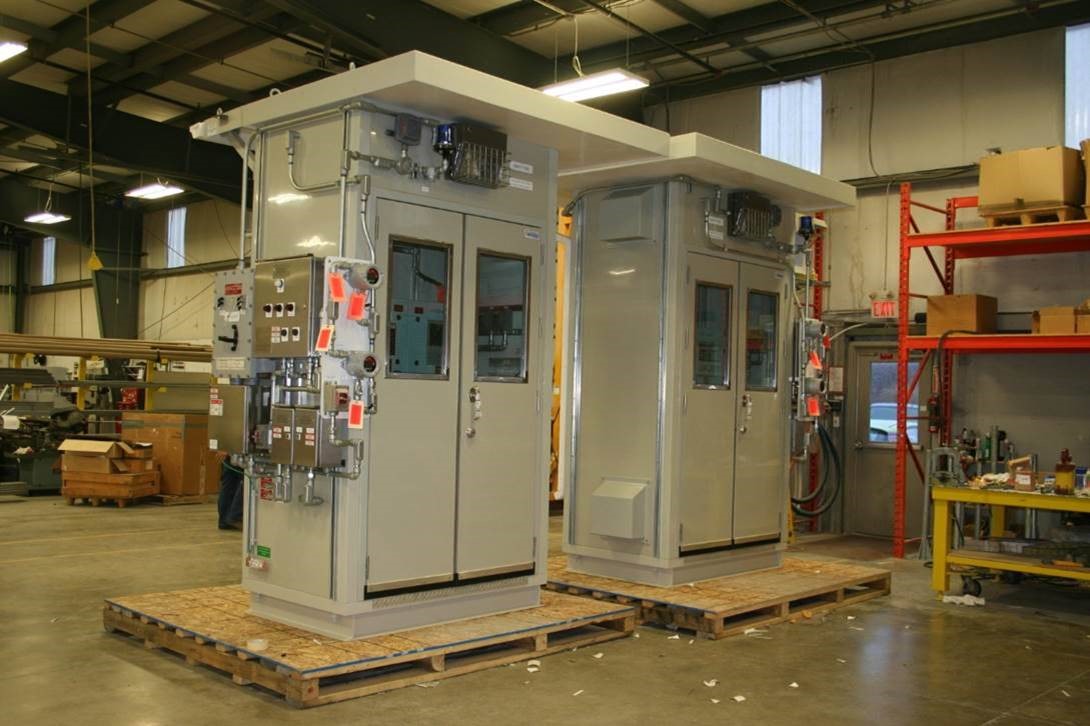 ANYWHERE ON EARTH: PROVEN PROTECTION FOR CRITICAL EQUIPMENT
CB Process has entered into agreements to represent INTERTEC™ in providing protection to critical equipment.  Having shipped over a millions outdoor enclosures, INTERTEC™ offers the most comprehensive range of field protection solutions.
ASSET PROTECTION SOLUTIONS
Analyzing Technology
Field Instrumentation
Communications Technology
Safety Technology
Extreme Climate Conditions
Traffic Technology

FEATURED ASSET PROTECTION PRODUCTS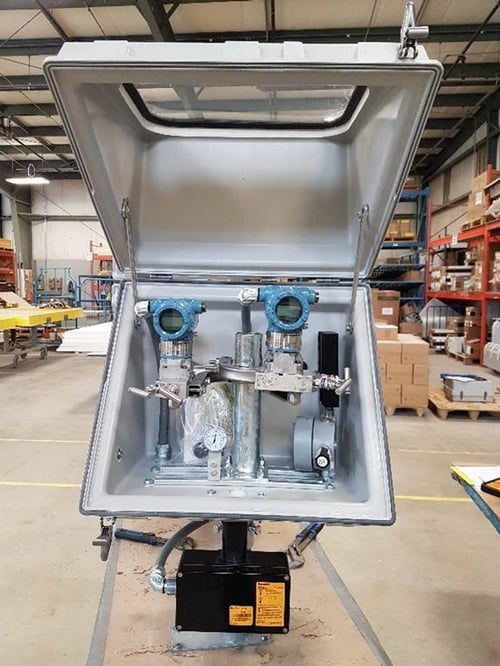 DIABOX™
DIABOX™ is a two-part enclosure with a diagonal opening, providing very easy access to field equipment for maintenance. Tube entry is typically made via the rear or the base. There are three sizes, each of which may be installed vertically or horizontally. When vertically mounted, sizes range from 87 to 187 liters / 3.07 to 6.6 ft3.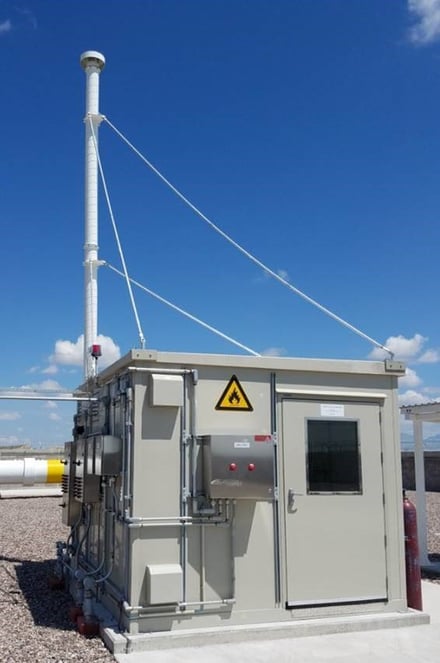 PERI SHELTERS
PERI SHELTERS help EPCs and process plant owners/operators to substantially reduce the cost – and shorten the timescales – of control and instrumentation projects. The design concept offers a novel alternative to satellite instrument house (SIH) and remote instrument enclosure (RIE) style plant buildings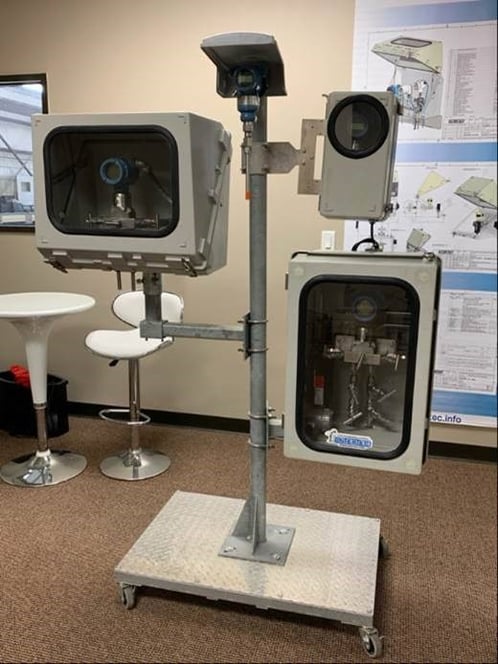 UNIBOX
UNIBOX is a two-part enclosure with a large top half that folds away to provide open and easy access to the top, front, back and sides of field equipment for maintenance. It is ideal where tube entry needs to be made via the base. There are four sizes ranging from 43 to 63 liters / 1.5 to 2.2 ft.