Honeywell MAXON Burners and BMS Products
CB Process Instrumentation and Controls offers with its partner Honeywell Thermal Solutions natural gas, oil, and oxygen-burners for all your combustion applications.
Maxon Burners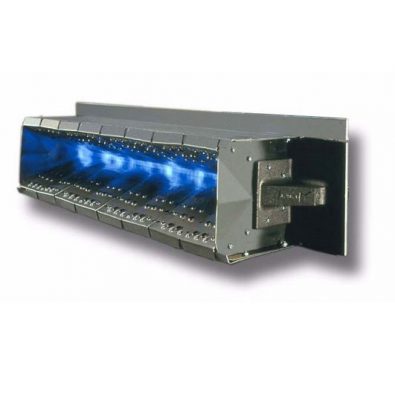 Description & Features

MAXON offers a wide range of industrial burners for most every industrial heating application. Every one of our burners are backed by a worldwide team of combustion engineers to ensure your success. With reliable gas burners, low NOx burners, oil burners, dual fuel burners, and complete industrial burner systems, MAXON is your smart choice for value, reliability, and performance for your heating needs.
Maxon Ovenpak II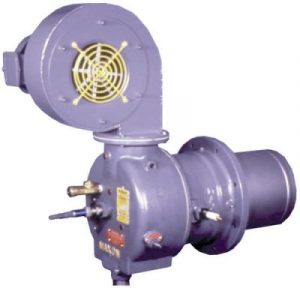 Description & Features

Natural Gas Low Temp Burners
OVENPAK II® Industrial Burners provide outstanding performance in ovens and dryers, paint finishing lines, paper and textile machines, food baking ovens, coffee roasters, grain dryers, and fume incinerators.
Burns any clean fuel gas
Fires into passing air streams
Requires only low pressure gas
Provides clean combustion with low NOx levels
Compact burner design provides quick and easy installation
Simple field adjustment and maintenance
Interested in our product?
Click on the button below to complete the inquiry form and one of our Area Managers will contact you shortly
Request Info