SINGER CONTROL VALVE TRAINING
SPRING 2023 – WESTERN CANADA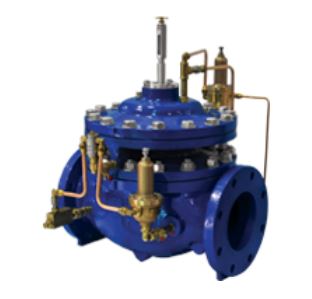 Workshop Overview:
This class will educate the attendee on the operation and fundamentals of Automatic Control Valves (ACV). Ever wonder how that valve does its' magic? The class will educate how the valve operates, how to service key components, troubleshooting, as well as the mandatory keys to ensuring your ACV's supply reliable performance for years to come. Additionally, we will guide the attendees on Valve Sizing, Preventative Maintenance (what and when), as well as how managing your system's pressure can save, water, money and line breaks.
8:00AM:  HYDRAULICS: (30 MIN)
HYDRAULIC FUNDAMENTALS
8:30  CONTROL VALVE MAIN BODY (75 MIN)
MAIN VALVE BODY BASICS
KEY OPTIONS TO CONSIDER FOR EASE OF MAINTENANCE
HANDS ON – TAKING A 4" (100MM) VALVE BODY APART
DIAPHRAGM CHOICES. WHY LOOK AT DIFFERENT TYPES?
HOW DOES A DIAPHRAGM VALVE OPEN AND CLOSE, OPERATE
10:00  PRESSURE REDUCING VALVE (75MIN)
INTRODUCING A PILOT SYSTEM
PRESSURE REDUCING VALVES
HANDS ON – TAKING A PR PILOT APART
HANDS ON – ASSEMBLE PR PILOT SYSTEM ON VALVE
11:15  PRESSURE RELIEF/SUSTAINING VALVE (60 MIN)
PRESSURE RELIEF / PRESSURE SUSTAINING VALVES
HANDS ON – TAKING A PRESSURE RELIEF PILOT APART
HANDS ON – ASSEMBLE RELIEF/SUSTAINING PILOT SYSTEM
12:00  LUNCH
1:00  WORKING TITH THE VALVES IN THE FIELD (60 MIN)
STARTING UP A NEW VALVE
TROUBLESHOOTING VALVES
2:00 CHOOSING THE RIGHT VALVE AND WHEN SHOULD IT BE MAINTAINED (90 MIN)
VALVE SIZING, THEORETICAL AND AUTOMATED PROGRAM
PROPER INSTALLATION OF CONTROL VALVES IN A SYSTEM. WHAT OTHER COMPONENTS SHOULD BE USED?
PREVENTATIVE MAINTENANCE. WHAT SHOULD BE DONE AND WHY?
3:30 PRESSURE MANAGEMENT AND ITS VALVE (90 MIN)
BASIC PRESSURE MANAEGMENT TO REDUCE WATERLOSS (NRW REDUCTION0 AND REDUCE LINE BREAKS
Course Format:
Every attempt is made to keep the course informal and an enjoyable day-long training experience. Registration starts at 8:30 am, and the instructor will start shortly after. Lunch is from 12:00-12:45pm and the session will conclude around 4:00pm. Though all workshops are non-smoking, ample breaks are provided for coffee and discussion.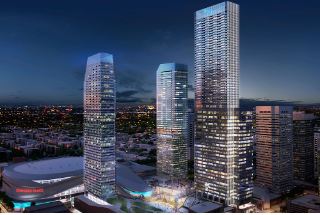 EDMONTON
April 25th, 2023
Event Location:
CB Process Instrumentation & Controls
17509 – 109A Avenue
Edmonton, AB, T5S 2W4
Ph: 780-465-9370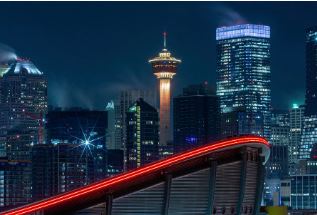 CALGARY
April 27th, 20223
Event Location:
Hotel Clique
24 Aero Cres., NE
Calgary, AB, T2E 7Y5
Ph: 403-460-9588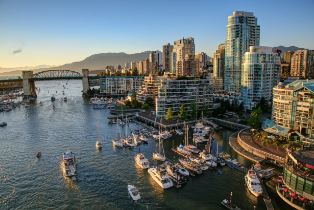 VANCOUVER
May 17th, 2023
Event Location:
Sheraton Vancouver Guildford Hotel
152 – 104 Avenue
Surrey, BC, V3R 1N5
Ph: 604-582-9288