Continuous Level Radar Sensors and Products
In continuous non-contact level measurement with radar, the sensor sends microwave signals towards the medium from above.
The surface of the medium reflects the signals back in the direction of the sensor.
Using the received microwave signals, the sensor determines the distance to the product surface and calculates the level from it.
Liquids and solids are commonly measured with this measuring technique.
The advantages:
Non-contact level measurement with radar is characterized by especially high measurement accuracy
Measurement is not affected by temperature, pressure or dust
User-friendly adjustment saves time
CB Process has the expertise to design and procure your through radar level applications.  Reach out today to learn more.
Honeywell Enraf FlexLine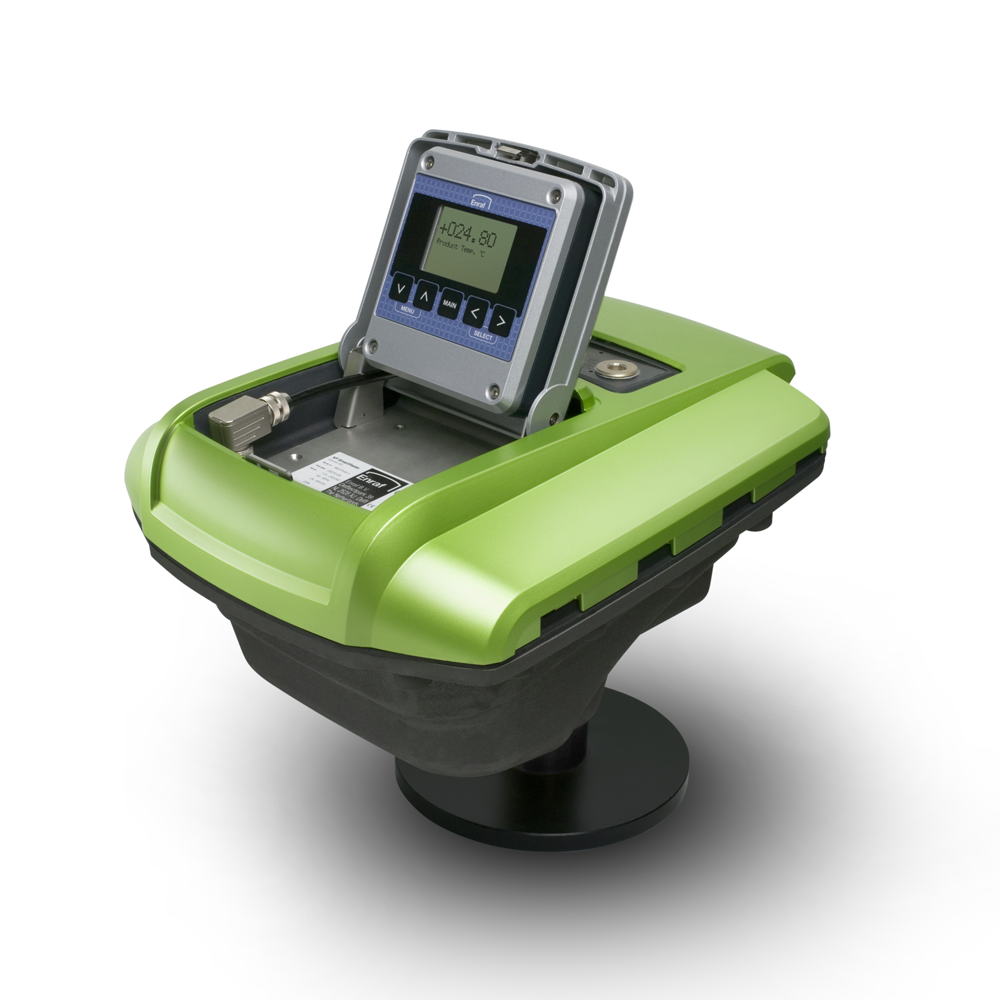 Description & Features
The FlexLine offers high flexibility that can be used for dedicated tank applications such as independent overfill protection, floating roof monitoring, rim fire detection, roof immersion compensation, etc. The FlexLine wireless option reduces the cost for wiring infrastructure and increases flexibility as various instruments can be added to the network without adding cables. The radar tank gauge is also certified for use in custody transfer applications.
SmartRadar FlexLine suitable for highly accurate level measurement on large bulk storage tanks.
SmartRadar FlexLine combines new software algorithms with Honeywell Enraf's planar antennae technology to provide precision levels demanded for custody transfer accuracy.
Free Space Antenna portfolio for SmartRadar FlexLine starts from smaller 6" antenna to 8" antenna, designed to address all installation needs on cone roof tanks. The planar antennas for stilling well covers stilling well application ranging from 6' to 24' diameter stilling wells.
Interested in our product?
Simply fill out the form below and one of our Area Managers will contact you shortly.