SICK Combustion Oxygen Analyzers and Products
Oxygen analyzers provide oxygen concentration values that are used in combustion controls.  By far, the vast majority of combustion oxygen analyzers are based on Zirconium Oxide sensor technology.
In-Situ measurement technology
High reliability
Very accurate and sensitive at low concentrations
Very low maintenance
No interference from other components in the gas
SICK Zirkor200 Combustion Oxygen Analyzer

Description & Features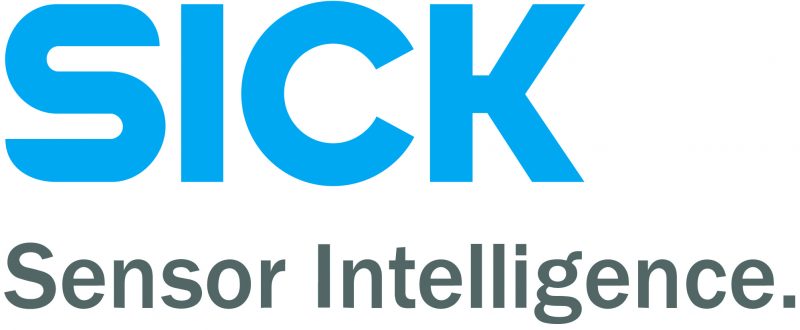 At a glance
Measurement cell with extremely long service life due to innovative protection mechanism
Measurement cell self-monitoring
Fully automated adjustment mechanism integrated into the control unit
Version for high temperatures available
ZIRKOR remote app for remote access to analyzer
Very short response time
Suitability-tested according to EN 15267
Easy connection of process control systems
Your Benefits
Very high availability due to measurement cell with extremely long service life
High reliability due to innovative measurement cell protection – even in corrosive or reducing conditions
Reduction of analyzer failures due to internal self-monitoring
No manual adjustment required
Quick measurement close to the combustion process for timely control
Approved for emission monitoring
Easy analyzer operation – even remotely
---
Do you require a different solution? Please visit the manufacturer's website for more products!
SICK Official Website
---
Interested in our product?
Click on the button below to complete the inquiry form and one of our Area Managers will contact you shortly
Request Info