Maximum process purity and safety
HAUG, the world's leading brand for oil-free piston compressors, is the first choice for demanding applications requiring maximum process purity and safety. These dry-running machines are entirely oil-free to prevent contamination and provide hermetic gas-tightness. Their modular, customisable design helps to achieve pressures of 1–450 barg. High-tech innovations, such as a non-contact magnetic coupling (up to 110 kW) and the high-pressure piston design NanoLoc®, boost these compressors' outstanding performance.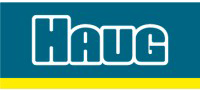 General Industrial
Our customers demand the best possible solutions for their industrial applications – quickly and from a single source. This is why they choose medium and high-pressure compressors from Sauer Compressors. Whatever the gas – air, clean dry air, helium, nitrogen, argon, etc. – the SAUER and HAUG product lines offer a wide range of suitable compressors. Based on the customer's requirements, we customise the compressor by adding specific components to create the optimal system solution – with all the necessary treatment accessories, a wide range of storage options and suitable distribution equipment for air or gas.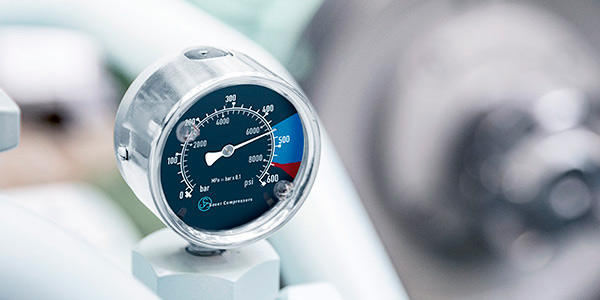 Petro Industry
Sauer compressors have long been a staple of the oil & gas industry. Both offshore and onshore, they are synonymous with utmost reliability and process safety, even under the toughest conditions. Whether for upstream, midstream or downstream applications, we provide dependable solutions for the petro industry – wherever in the world you need them, and whatever gas you require.
True to our promise of "Dependable up to 500 bar – anywhere, anytime, any gas", we offer oil & gas customers top-quality standard products, customized solutions and tailored services. From 0.75 to 230 kW and oil-lubricated or oil-free, the power and pressure range combinations we offer, backed by unparalleled capabilities, provide the perfect platform to master the diverse challenges the oil & gas industry faces.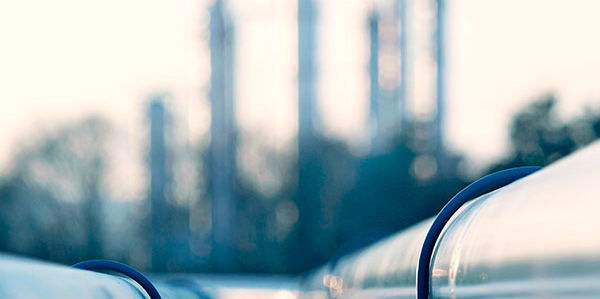 Commercial Shipping
Ocean-going shipping has stringent quality and reliability requirements. Sauer Compressors has been fulfilling them for more than 130 years. Not only are our starting- and working-air compressors among the most modern and most economic compressors available on the market; they have proven their reliability under the most demanding operational conditions.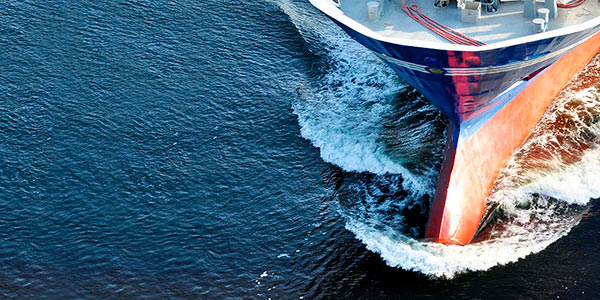 Defense
As one of the global market and technology leaders in the development and production of high-pressure compressors, systems and accessories for navies, air forces and armies, Sauer Compressors delivers top-of-the-line compressor systems for military applications.
In the naval sector Sauer Compressors has established itself as the leading provider for high-pressure compressor systems. Starting as supplier to the German Navy, Sauer quickly gained a worldwide reputation as a reliable manufacturer of naval compressors. Nowadays, 55+ navies worldwide rely on Sauer compressors.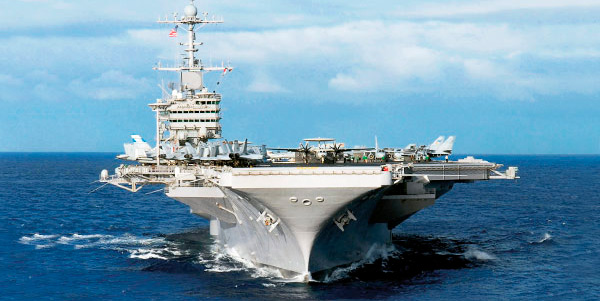 Technical Gases
As one of the global market and technology leaders in the development and production of high-pressure compressors, systems and accessories for gas applications, we can supply top-of-the-line compressor systems for all kinds of technical gas applications.
Our technical gas portfolio
Carbon monoxide (CO)
Carbon dioxide (CO2)
Helium (He)
Hydrogen (H2)
Oxygen (O2)
Nitrogen (N2)
Noble gases such as Helium (He), Argon (Ar), Neon (Ne), etc.
Nitrous oxide (N2O)
Methane/natural gas (CH4)
Bio-methane (CH4)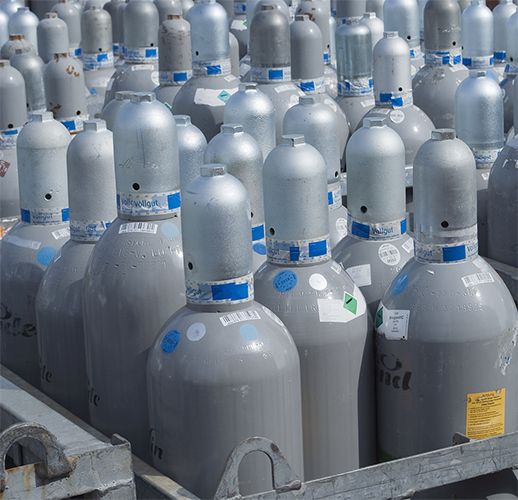 Process Gases
As the leading provider of high-pressure compressor systems in the gas sector, our core business comprises everything from customized compressors, systems and accessories to complete turnkey solutions. And what we deliver will perfectly fit your needs.
Final pressures of 500 barg, gastight systems, exactly the right accessories and a worldwide service network – Sauer compressors are the ideal choice for a whole range of process gas and industrial applications.
Our process gas portfolio
Sulphur hexafluoride (SF6)
Synthetic gases
Gas mixtures
Any other specialty gas