CEMS Emissions Monitoring Solutions and Products
Especially in the field of analyzers and process instrumentation, fewer people must handle at least the same if not more demanding tasks. Stricter regulations and technological advances lead to higher instrument requirements. Last but not least, the going-global of the main users of process automation is forcing us as supplier to be sufficiently present and organized to meet their needs locally.
Controlling plants, meeting limits, optimizing processes, monitoring product flows – the products and customer support for analyzers and process instrumentation of SICK define standards for these tasks regarding technology and quality.
We are able to offer you:
Complete solutions well suited to solve your application task  low cost-of-ownership.
A comprehensive service package, from engineering to after-sales service.
Regional sales and service organizations in all major countries in the world.
The most modern, innovative products, characterized by their simplicity and application reliability.
CB CEMS Integrated Shelters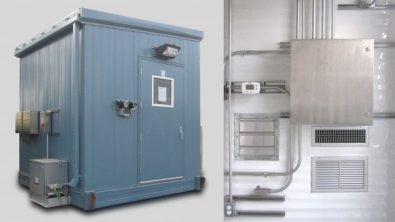 Description & Features

Tailored for your emission monitoring requirements
CB Process can provide a complete CEMS solutions for you including the shelter, field installation management, and ongoing maintenance support.
Complete turnkey solutions
Maintenance contracts
SICK GM 32 In-Situ CEMS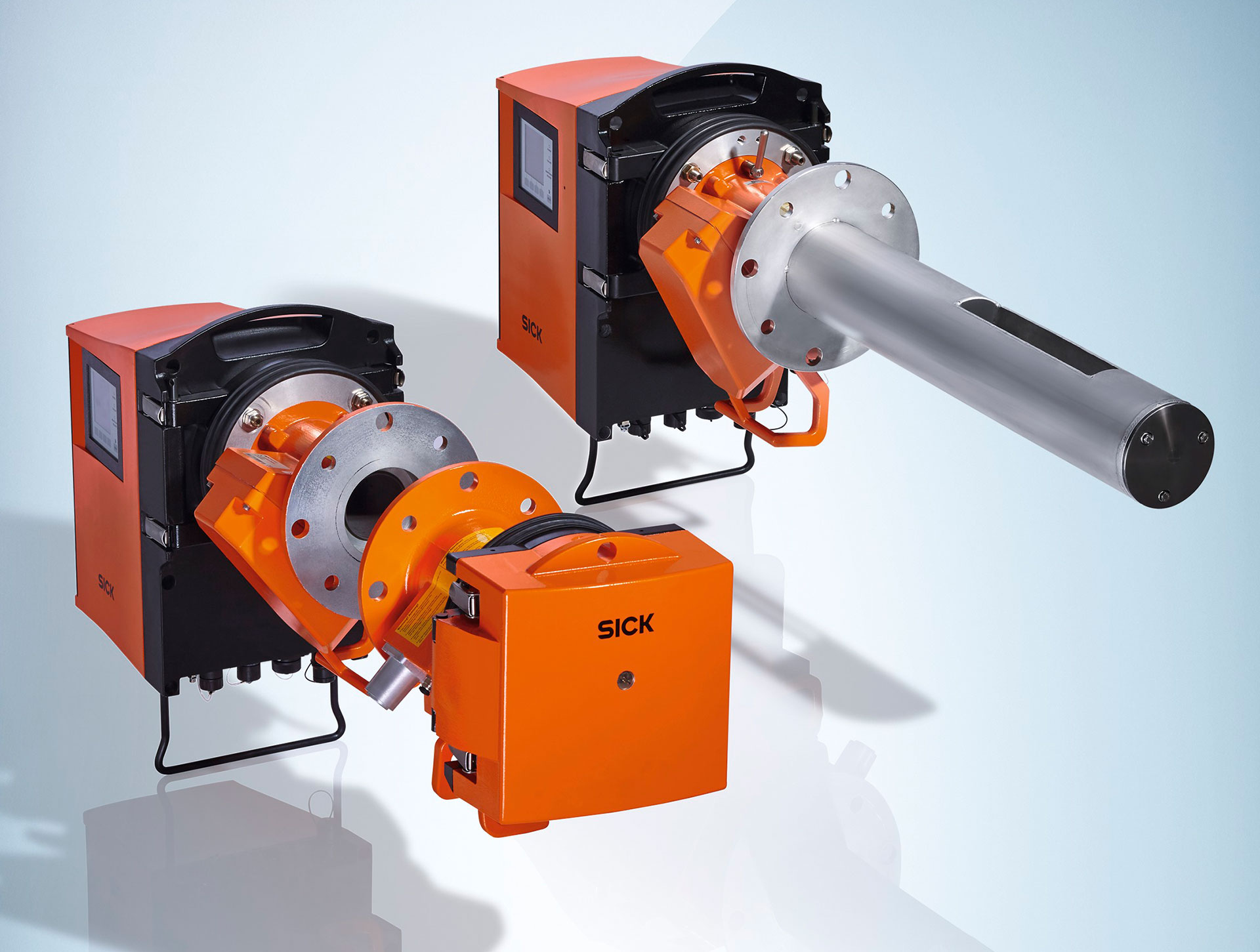 Description & Features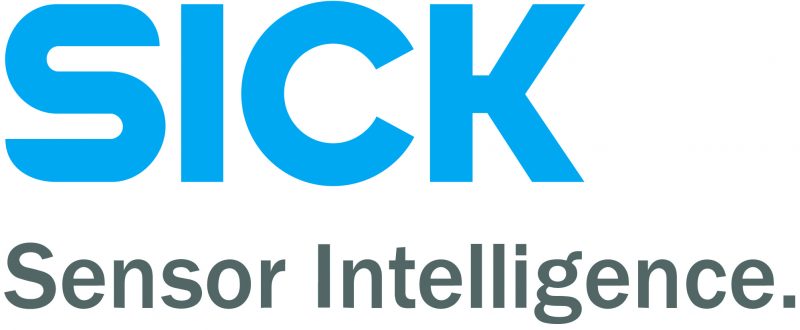 Real-time gas analysis directly within the process
Innovative measurement technology that allows the devices to be mounted directly at the measurement site: In-situ gas analyzers take measurements directly within the process under system conditions. These analyzers are primarily characterized by their minimal maintenance requirements and extremely short response times. SICK's in-situ gas analyzers are available in two different versions:
The cross-duct version for representative measurement results across the entire duct diameter
The measuring probe version, optimized for single-sided gas duct installation
At a glance
Direct, fast in-situ measurement
No gas sampling, no gas transport, no gas conditioning
Up to eight measuring components at the same time, plus process temperature and pressure
DOAS and CDE evaluation process
Numerous independent measuring ranges with consistent accuracy
Automatic self-test function (QAL3) without test gases
Overpressure encapsulated design for ATEX Zones 1 and 2
Your benefits
Measured values in real time without altering the gas composition
Short-term process deviations are detected
Representative measurement byselection of cross-duct or measuring probe versions
Fast on-site service due to modular design
Long maintenance-free intervals
Cost-effective in-situ gas analyzer — also in ATEX design
Low cost of installation and operation, no test gases required
Complete emissions measurement in Kraft pulp process by way of simultaneous measurement of TRS components plus SO2, NO, NH3
---
Do you require a different solution? Please visit the manufacturer's website for more products!
SICK Official Website
---
SICK DustHunter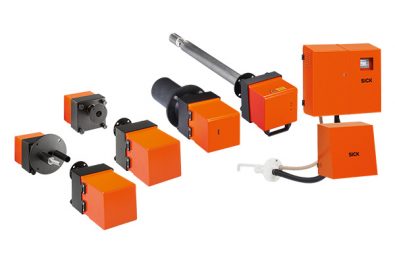 Description & Features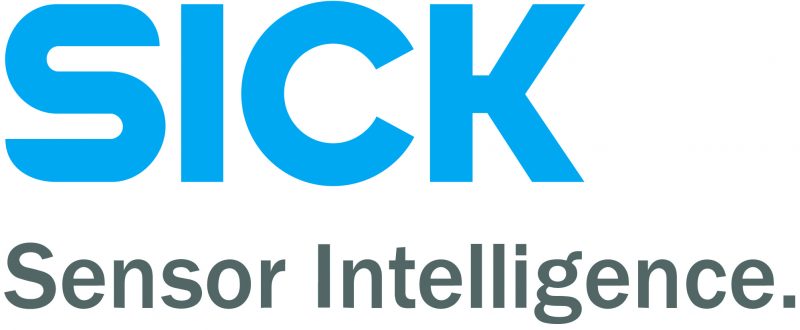 SICK is setting new standards in dust measurement with its rugged and low-maintenance measuring devices for detecting and monitoring dust concentrations. All dust measuring devices are easy to integrate into existing applications – and offer straightforward installation and commissioning along with user-friendly operation.
Transmittance dust measuring devices transmit light through the entire duct. With this type of measurement, light attenuation indicates the concentration of dust inside the duct. These measuring devices are specially designed for medium to high dust concentrations and large duct diameters. Consequently, they are equally suited to emission and process monitoring as they are to hall monitoring applications.
Light scattering by dust particles is a measurement principle that allows even very low concentrations of dust to be detected. Depending on the system-specific requirements, either forward scattering or backward scattering can be used in this context. Both measurement principles return stable and reproducible measurement results, regardless of the gas velocity, humidity, or dust particle charges.
At a glance
From low to high dust concentrations
On-board contamination check
Automated thorough check of zero and reference point
For small to large measuring distances
Your Benefits
Easy installation, commissioning and operation
Measurement independent of gas velocity, humidity and particle charge
Low maintenance due to self-monitoring
---
Do you require a different solution? Please visit the manufacturer's website for more products!
SICK Official Website
---
SICK Extractive CEMS
Description & Features
8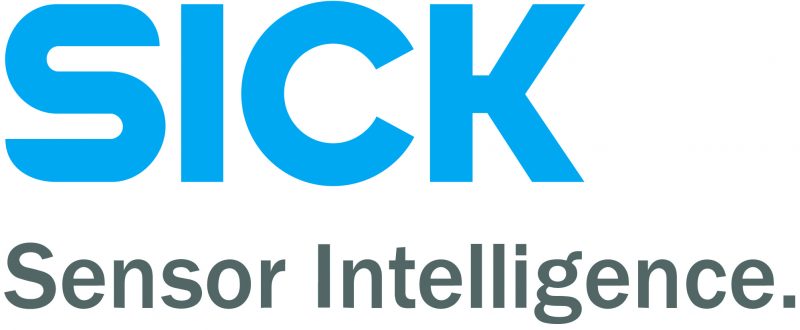 Tailored for measuring emissions
SICK's CEMS solutions are analyzer solutions that have been specifically designed for measuring emissions at power plants, industrial facilities, or on ships. CEMS solutions can be used to measure pollutants and reference quantities and to perform data processing on the results in accordance with the relevant national or international legislation.
At a glance
Extractive measurement of up to 8 IR-active gas components
Additional oxygen and total hydrocarbon analyzer as option
Gas lines heated throughout
Sample gas infeed on gas sampling probe or analyzer
Back-purging of gas sampling probe for filter cleaning
Rapid measured gas exchange to minimize adsorption and desorption processes
Automated sample point switching
Your Benefits
Measurement of several gas components with one analyzer
Heated gas paths enables measurement of difficult gases like HCl and NH3
Long maintenance intervals (typically 6 months) due to self monitoring of the analyzer
Selective measurement of NO and NO2 – no converter required
QAL3 drift test with internal calibration filter wheel – no test gas required
---
Do you require a different solution? Please visit the manufacturer's website for more products!
SICK Official Website
---
SICK Zirkor200 Combustion Oxygen Analyzer

Description & Features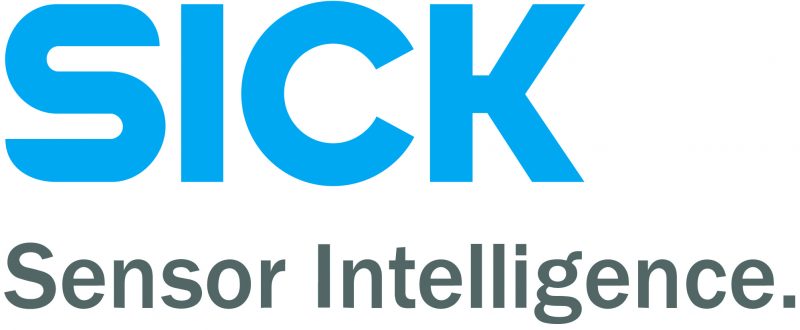 At a glance
Measurement cell with extremely long service life due to innovative protection mechanism
Measurement cell self-monitoring
Fully automated adjustment mechanism integrated into the control unit
Version for high temperatures available
ZIRKOR remote app for remote access to analyzer
Very short response time
Suitability-tested according to EN 15267
Easy connection of process control systems
Your Benefits
Very high availability due to measurement cell with extremely long service life
High reliability due to innovative measurement cell protection – even in corrosive or reducing conditions
Reduction of analyzer failures due to internal self-monitoring
No manual adjustment required
Quick measurement close to the combustion process for timely control
Approved for emission monitoring
Easy analyzer operation – even remotely
---
Do you require a different solution? Please visit the manufacturer's website for more products!
SICK Official Website
---
Sick GHG- Control
Description & Features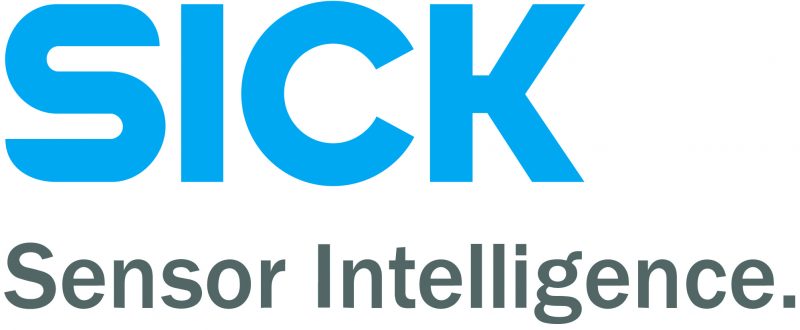 Full control for companies subject to disclosure requirements.
The GHG Control (GHG = Greenhouse Gas) CEMS solution is the only in-situ solution that allows companies to monitor their greenhouse gas emissions at any time. GHG Control records CO2 and CO or N2O gas concentrations and their volume flow and correctly determines the total quantity in real time. This means that companies that are required to declare their greenhouse gas emissions always have an overview of their current CO2 and CO or N2O emissions.
Resources
Product Resources

GHG-Control – Measure Rather than Calculate GHG
---
Do you require a different solution? Please visit the manufacturer's website for more products!
SICK Official Website
---
SICK Flowsic100 Stack Flow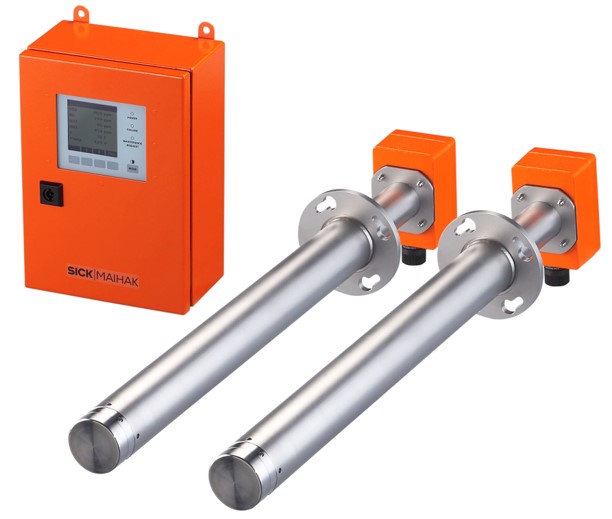 Description & Features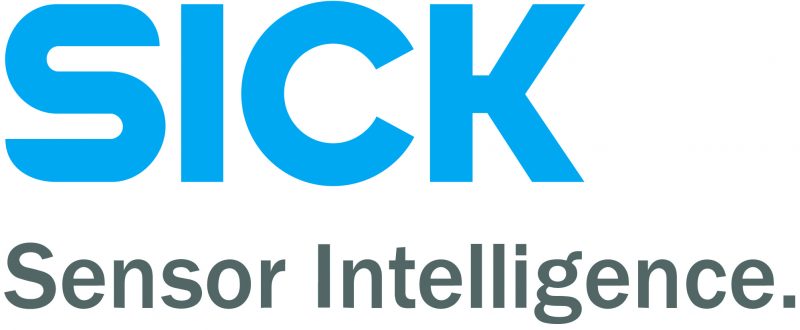 Volume flow measuring devices for continuous emission monitoring
At a glance
Rugged titanium converters for long service life
Corrosion-resistant material for use with aggressive gases (option)
Integrated measurement via duct diameter for types H, M, and S
Probe version PR for cost-saving, single-sided installation in duct
Automated operational check with zero and reference point test
Your Benefits
Reliable flow measurement for ducts with small up to very large diameters
High durability of the device
Minimum operating and maintenance costs
Accurate measuring results under difficult measuring conditions
Measurement without pressure loss, therefore no influences on the process
User-friendly operation via SOPAS ET software
Reliable function monitoring due to enhanced diagnosis
No purge air required for applications with gas temperatures up to 260 °C
---
Do you require a different solution? Please visit the manufacturer's website for more products!
SICK Official Website
---
Sick GM35 In-Situ IR Gas Analyzer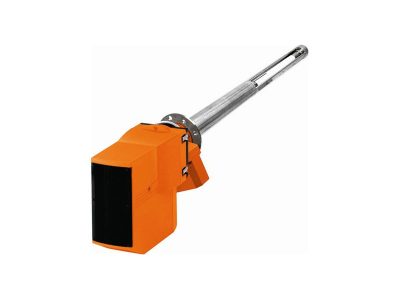 Description & Features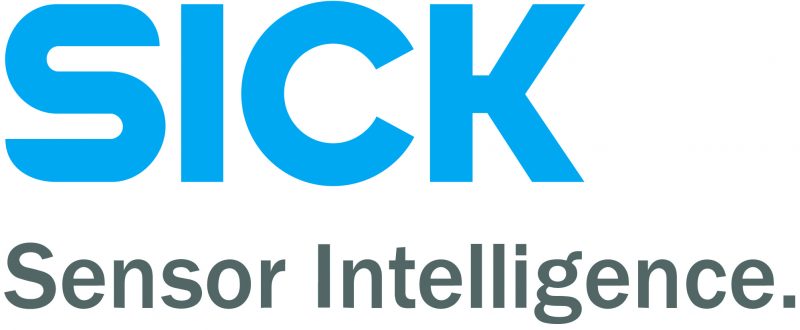 Simultaneous or Individual Measurement of CO2, H2O, and CO or N2O
At a glance
Dynamic humidity correction
Fast in-situ measurement directly in the process
Simultaneous determination of up to three gas components, temperature, and pressure
No gas sampling and conditioning
Gas testable version of measuring probe available
Integrated self-test and control functions
Your Benefits
Dynamic humidity measurement directly in the process
Provision of real humidity reference values
Unbiased measuring values due to in-situ measurement
Fast or short-term fluctuations in the process are being detected
Representative measurement by selection of an appropriate probe or cross-duct type
---
Do you require a different solution? Please visit the manufacturer's website for more products!
SICK Official Website
---
Interested in our product?
Click on the button below to complete the inquiry form and one of our Area Managers will contact you shortly
Request Info