Honeywell Complete Combustion Systems and Products
Safely supplying pressurized fuel to industrial burners demands attention to detail, quality components and professional engineering.   
Since the 1920's, MAXON has been the primary innovator of safer, more durable shut off valves and control valves for industry. This unwavering dedication to safety and reliability is the reason most shut off valves are called "MAXON valves", the grey and yellow valve that proudly protects the world's heating equipment at the lowest cost of ownership.
Today, industrial combustion system needs are becoming more complex. Environmental regulation, code compliance, and technology advances collectively create a dynamic market that can rapidly consume your valuable resources. To ease the burden and improve your bottom line, MAXON offers complete combustion systems, combustion equipment and services. With fully engineered control systems, fuel skids, and heater sections, you can put MAXON's expertise to work for you to ensure professionally engineered successful heating solutions.
Honeywell Complete Combustion Systems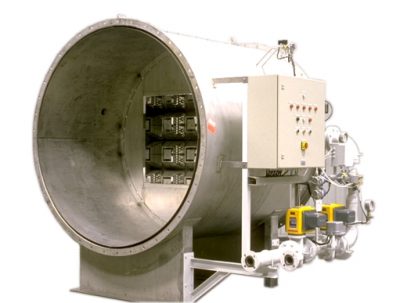 Description & Features

For all applications in ovens, dryers, incinerators and furnaces, MAXON supplies complete custom-built combustion systems and equipment engineered according to the prevailing regulations and standards.
A complete combustion system consists of a burner, pipe-train, control panel and, where required, a combustion chamber. Before shipment, each system is function-tested which ensures smooth start-up. Easy installation is made possible by tailor-made designs developed in close co-operation with the customer.
End to end project management
Global codes and standards expertise
Single point of responsibility from design to commission and start-up
Resources
Product Resources

Honeywell Engineered Systems Brochure ETO
Maxon Shut Off Valves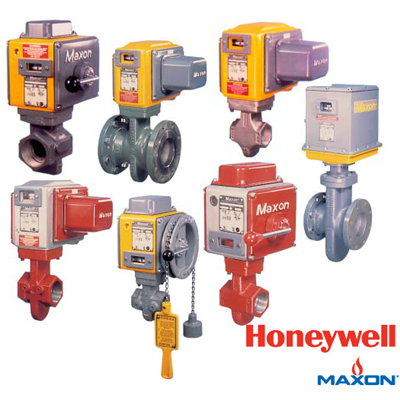 Description & Features

Performance, reliability and durability: 3 reasons MAXON valves have been the leading choice of industry since the 1920's. 
Metal to Metal seats
Powerful closing springs for assurance of safe fuel shut off
Guillotine action provides self-cleaning and increased reliability
100% tested for function and seal before leaving factory
Maxon SMARTLINK Electronic Ratio Valves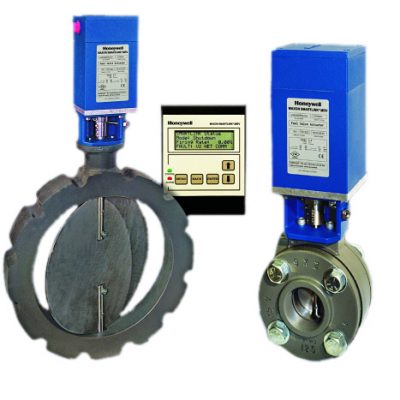 Description & Features

An electronic parallel positioning system for air/fuel ratio control, SMARTLINK® MRV is the industry standard in gas valves when operational reliability and precision are required.
Up to four gas valves and a Control Interface Unit to electronically link the valves to your process controller
Compact, robust design mounts in any orientation
Maintenance-free operation; no lubrication required. No valve packing to adjust
Electronic passcode protection eliminates valve profile tampering
Interested in our product?
Click on the button below to complete the inquiry form and one of our Area Managers will contact you shortly
Request Info