Edmonton Automation Services and Control Product Support
CB Process Instrumentation & Controls' factory-trained Service Technicians are available for all of your service and after sales support needs.
Our in-house and field service team will ensure your equipment is running efficiently and effectively. With our wealth of industry knowledge and experience we are always here to help.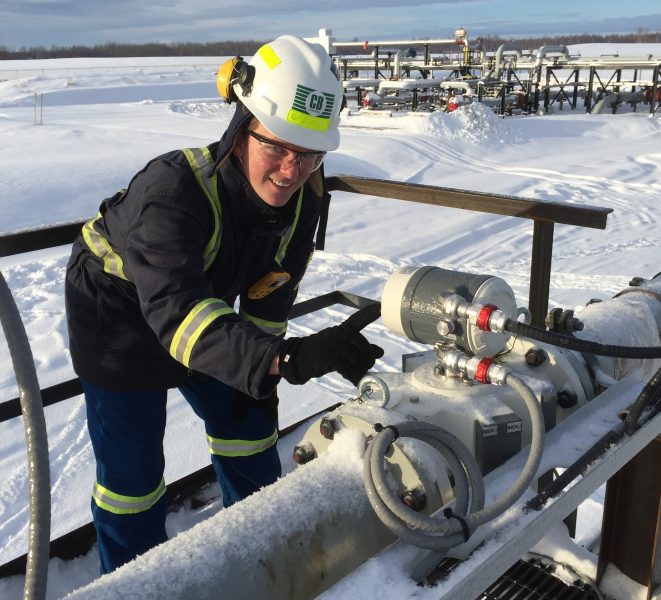 Submit RMA Request

Download Decontamination Form
24-Hour Support
We are here ready to answer any questions you may have at anytime.
Please contact our Service Department at 1-800-992-2364 or schedule a service call below.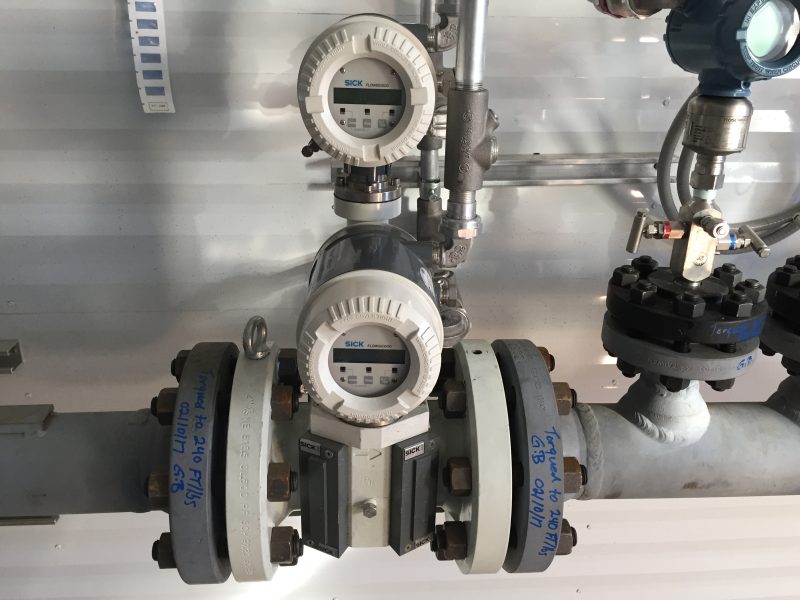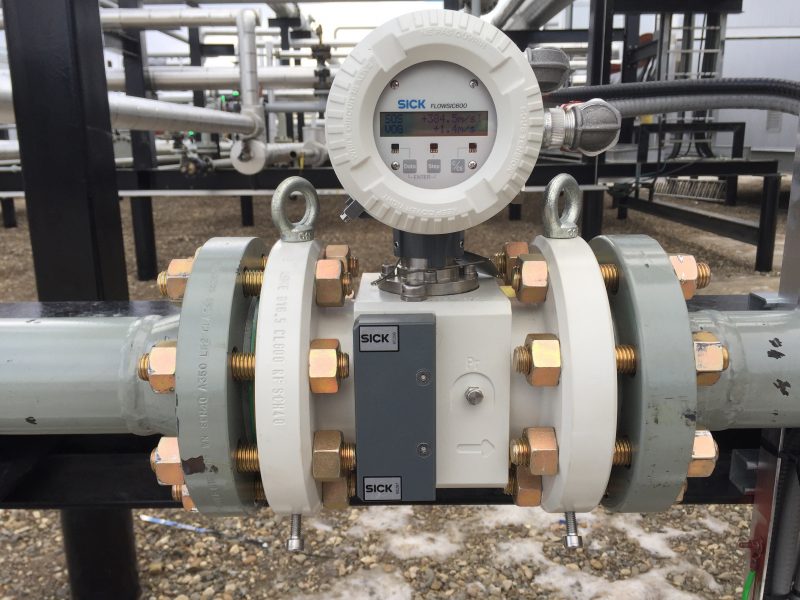 Nuclear Services
Great News! CB Process Instrumentation & Controls has received our Nuclear Substance and Radiation Device license from the Canadian Nuclear Safety Commission (CNSC). Our service technicians are able to help you with all of your nuclear instrument needs.
On-site Installation, Commissioning, Calibration and Start-Up
Leak testing and shutter testing
Source disposal facilitation
Radiological services
Maintenance, troubleshooting, and system optimization
Operator & technician training
Scope of Services
CB works closely with our vendor partners to provide complete comprehensive after-sales support. Our technicians are continually trained and kept up to date with the latest advancements in technology and products offered. In addition to nuclear services, here are some other services CB offers:
Field installation, commissioning, calibration, and start-up of various instrumentation
24/7 phone technical support
On-site operator and technician training
Full shop service capabilities including meter refurbishing and testing
Electrical and pneumatic cabinet fabrication
Expedited field service available for emergencies
Maintenance and troubleshooting
MSA's – Master Service Agreements – available for those customers requiring fast service turnaround for critical installations.
Ask CB about how setting up a service agreement could reduce your service costs and decrease your downtime!
Vortex Meter Rebuild and Refurbishing
CB Process has factory-trained Service Technicians to handle your vortex meter rebuild and refurbishing needs.  With the ability to handle large capacity orders and provide quick turn around times we can work one on one with your project managers to ensure timelines are met.