Inteliheat Digiheat Base Heaters and Products
Base Heaters provide a direct heat to the underside of the drum.
They can be used on their own, or together with a side heater to boost heat-rates and ensure a full melt of solid products.
Inteliheat DIGIHEAT Base Heater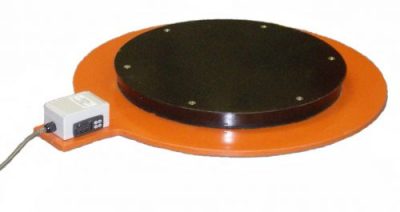 Description & Features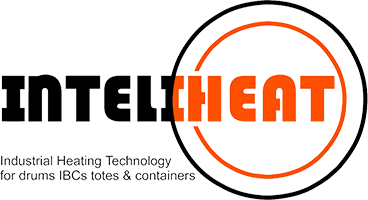 Provides heat to the base of 55Gal drums and smaller containers.
May be used on its own, or with other Thermosafe products.
Digital indicating thermostat standard.
240VOLT USE ONLY
Inteliheat FARATHERM Induction Base Heater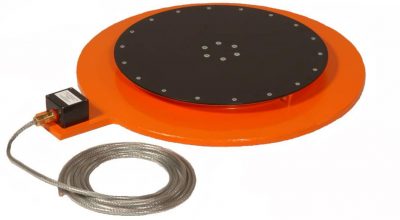 Description & Features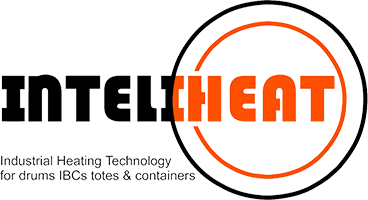 Provides heat to the base of steel or plastic 55Gal /205L drums and smaller containers
May be used on its own, or with other Thermosafe products.
Uses the same technology as the proven Thermosafe Induction Heater
Class 1, Zone 1 Approvals to CSA Standards