Auma Electric Part Turn Gearboxes and Products
Part-turn gearboxes can be applied wherever a 90° swivel movement is required for the operation of an obturator. GS part-turn gearboxes combined with SA multi-turn actuators act as part-turn actuators. Consequently, nominal torques up to 675,000 Nm can be achieved. These combinations complement the SQ type range for part-turn valves.
AUMA Gearboxes GQB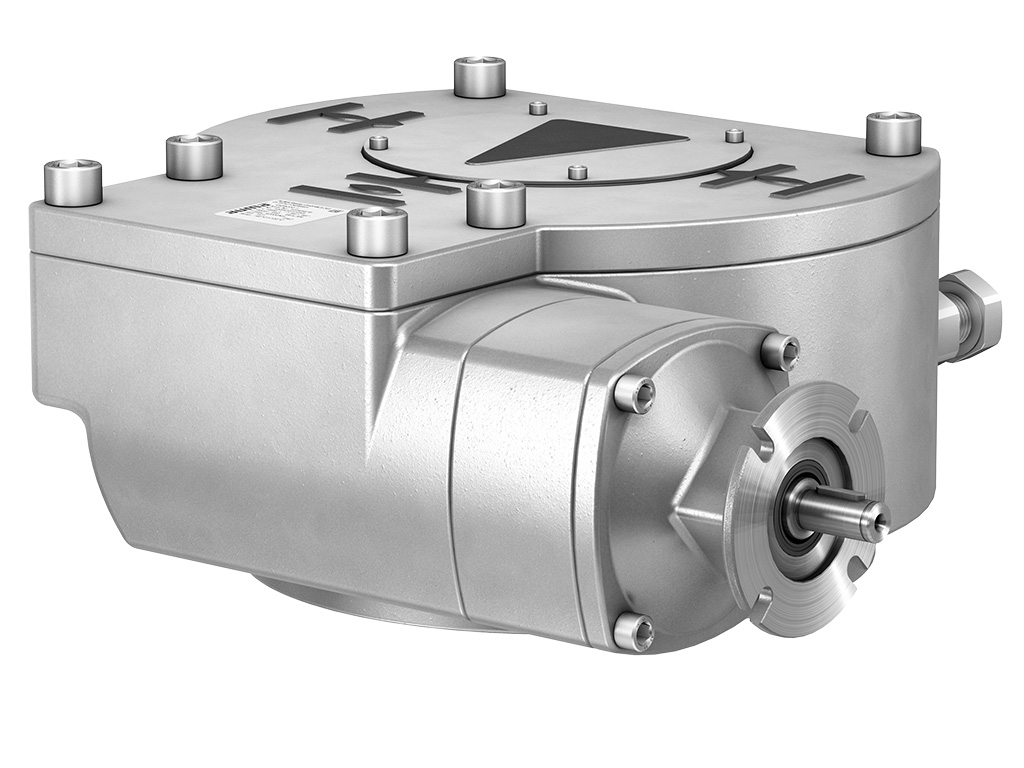 Description & Features

AUMA part-turn gearboxes are used for operating part-turn valves (e.g. butterfly valves, ball valves).
Type of duty:
Short-time duty S2 – 15 min (open-close duty)
Operation modes:
– Manual operation directly with handwheel
– Motor operation (by electric multi-turn actuator)
Gearboxes are always provided with an input mounting flange
Clockwise rotation at input shaft results in clockwise rotation at output drive
---
Do you require a different solution? Please visit the manufacturer's website for more products!
Official AUMA Website
---
AUMA Gearboxes GS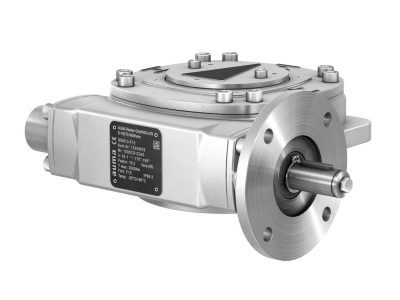 Description & Features

AUMA worm gearboxes are used for the operation of part-turn valves and special valves (dampers, flue gas dampers, etc.).
Type of duty: Short-time duty S2 – 15 min (Open-close duty) and inching/positioning
Intermittent duty S4 – 25 % (Modulating duty only bronze)
They can either be operated in:
– manual operation directly via handwheel
– motor operation (electric multi-turn actuator)
Swing angle 0° to 190° or multi-turn without endstop
Interested in our product?
Simply fill out the form below and one of our Area Managers will contact you shortly.