SICK Ultrasonic Gas Flow Meters
Every day natural gas flows in great quantities through pipelines or into storage facilities. Precise gas quantity measurement is of the utmost importance, as even very small measurement errors could result in substantial economic loss. Challenging ambient measurement conditions like moisture, ice, cold, heat and desert sand place great demands on the instruments in the field. This is why a gas flow meter is needed that is both accurate and reliable.
Flowsic500
Description & Features
FLOWSIC500: THE WORLD'S FIRST COMPACT ULTRASONIC GAS METER FOR NATURAL GAS DISTRIBUTION
At a glance
Cutting-edge technology: ultrasound
Diagnostics and permanent operational check
Rugged and reliable due to lack of moving parts
Exchangeable cartridge
Straight inlet/outlet zone not required
Overload-proof
Optional integrated flow conversion / date registration
Battery or intrinsically safe power supply
Your benefits
Ultimate measurement certainty and safety of continuous gas supply
Reduction of installation costs due to integrated volume correction
Simple installation, compatible with conventional technologies (turbine and rotary displacement meters)
Minimal operating costs due to being nearly maintenance-free
Easy recalibration due to straightforward cartridge replacement
Reliable under dynamic load changes
Self-sufficient operation
---
Do you require a different solution? Please visit the manufacturer's website for more products!
SICK Official Website
---
Flowsic600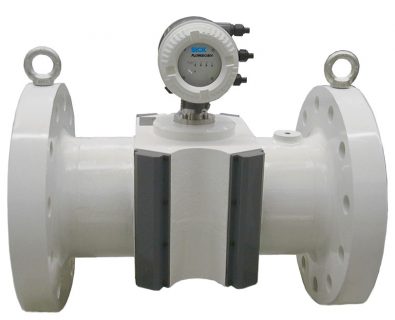 Description & Features
FLOWSIC600: ULTRASONIC GAS FLOW METER FOR NATURAL GAS AND PROCESS GASES
At a glance
High efficient ultrasonic transducers
Direct path layout
Intelligent self-diagnostics
Compact, robust design
Integrated log book and data logger
Large measuring range 1:120
Bidirectional measurement
Low power consumption: <1 W
Your Benefits
Long-term stability, reliable measurement
Low maintenance due to intelligent self-diagnostics
Virtually immune to pressure regulator noise
Ultrasonic transducers can be exchanged under operating pressure
Wide application range
---
Do you require a different solution? Please visit the manufacturer's website for more products!
SICK Official Website
---
Interested in our product?
Simply fill out the form below and one of our Area Managers will contact you shortly.
Oops! We could not locate your form.