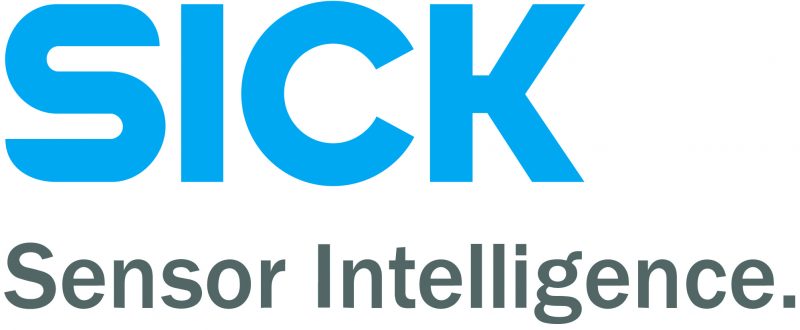 SICK is setting new standards in dust measurement with its rugged and low-maintenance measuring devices for detecting and monitoring dust concentrations. All dust measuring devices are easy to integrate into existing applications – and offer straightforward installation and commissioning along with user-friendly operation.
Transmittance dust measuring devices transmit light through the entire duct. With this type of measurement, light attenuation indicates the concentration of dust inside the duct. These measuring devices are specially designed for medium to high dust concentrations and large duct diameters. Consequently, they are equally suited to emission and process monitoring as they are to hall monitoring applications.
Light scattering by dust particles is a measurement principle that allows even very low concentrations of dust to be detected. Depending on the system-specific requirements, either forward scattering or backward scattering can be used in this context. Both measurement principles return stable and reproducible measurement results, regardless of the gas velocity, humidity, or dust particle charges.
At a glance
From low to high dust concentrations
On-board contamination check
Automated thorough check of zero and reference point
For small to large measuring distances
Your Benefits
Easy installation, commissioning and operation
Measurement independent of gas velocity, humidity and particle charge
Low maintenance due to self-monitoring