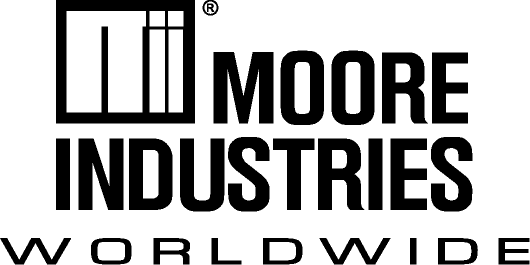 Universal Flexible Temperature Sensor Installs Without Removing Temperature Transmitter Enclosure or Thermowell Components: The WORM® flexible RTD and thermocouple temperature sensors for thermowell Temperature Assemblies replace restrictive, straight sensor probes with a universal sensor strategy that will save time and money. Its unique, flexible design installs in minutes.
Universal, trims to thermowell length.
Installs in minutes
Ideal for hockey-puck, connection head and dual-sided enclosures
Popular RTD and thermocouples.
Faster response time.