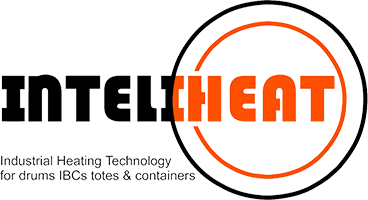 With standard sizes to fit 5Gal(25L) to 330Gal(1200L) containers as well as gas cylinders, these jackets are ideal for gentle warming and to avoid winter freezing. A unique self limiting design ensure safe operating conditions are maintained even in the presence of hazardous gasses and dusts without the need for a thermostat.
A self limiting temperature will be maintained on the container wall (see individual product specifications for more details).
Thermostats are available to reduce the temperature if required.