For the measurement of three or more different product layers or where no clear interface is formed and therefore transition phases, like emulsion layers, have to be monitored, our multiphase level measurement EmulsionSENS is used. Here, a density profile of the vessel contents is created and, depending on the measuring arrangement, the position of the individual phases is additionally determined.
Several density measurements are installed on different heights to monitor very precisely e.g. the process in a separator vessel. The result: residence time and the addition of demulsifying agent can be optimized.
Berthold EmulsionSENS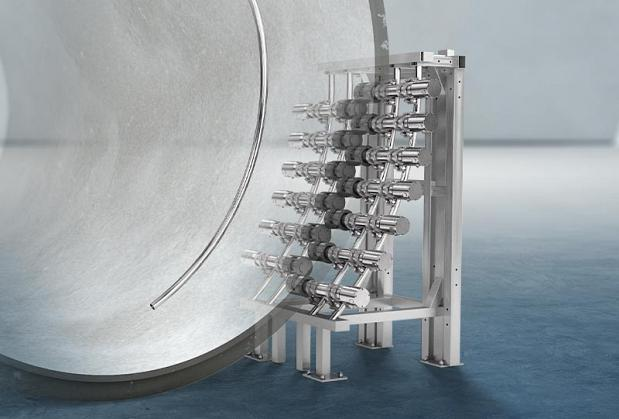 Description & Features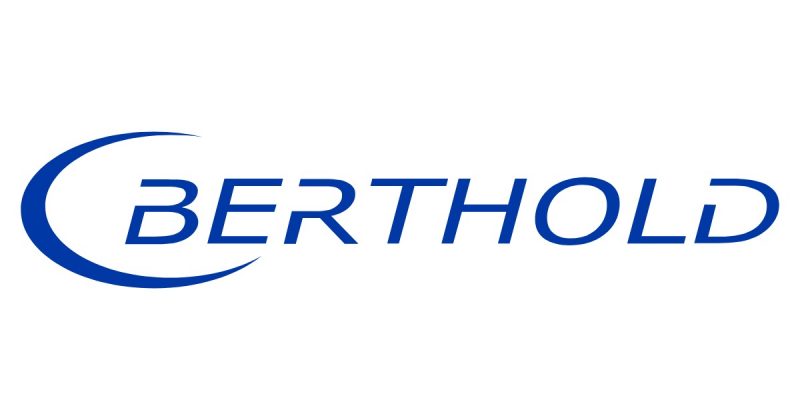 With the multiphase level measuring system EmulsionSENS from Berthold, separating layers can be reliably detected with the aid of a density profile and the dependent processes can thus be optimally controlled.
Detectors and electronics have no contact with the interior of the vessel
Representative measurement due to high-energy gamma sources & a long measurement path
Depending on requirements, two different arrangements (aligned or staggered) are available
Use under extreme process conditions possible
Redundant readings – density and level
Dose minimization – Use of low activities and safe handling of sources by using flange shields
Insensitive to wall buildups
Interested in our product?
Simply fill out the form below and one of our Area Managers will contact you shortly.