Berthold Density Measurement
Density measurement systems from Berthold work completely contactless and maintenance-free. They provide accurate density and concentration readings of liquids such as acids, alkalis, solutions and suspensions.
The density measuring systems can also be retrofitted to the outside of existing pipelines with the help of a clamping device. The density measurement can be used on pipe diameters from 25 mm to 1000 mm on chutes or vessels.
Berthold's density measurement is radiometric and therefore ideally suited for use in extreme measurement environments, such as with abrasive, highly viscous or corrosive media, or even if there are vibrations. It is completely unaffected by the flow velocity of the medium.
Berthold SENSseries LB 480 D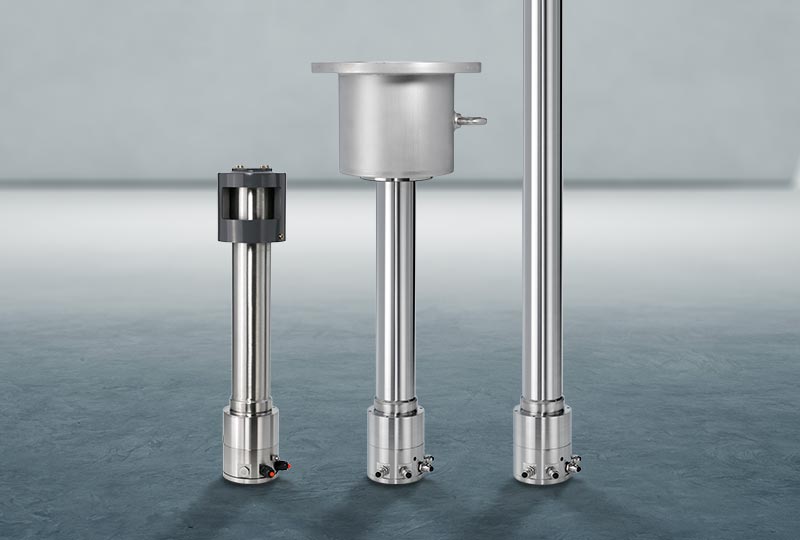 Description & Features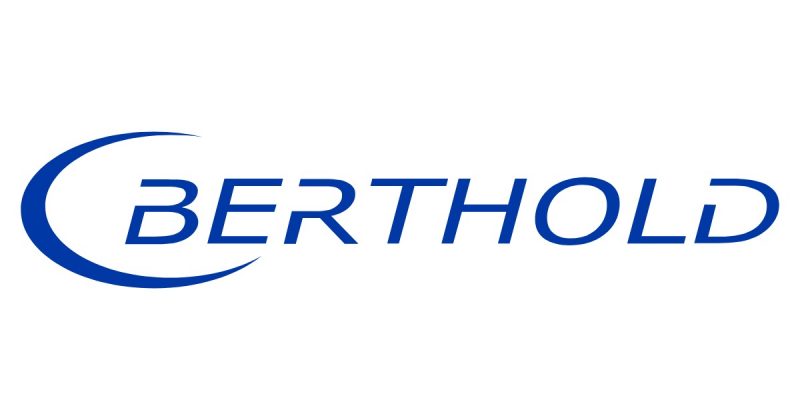 The SENSseries LB 480 density meter is a compact field device that combines top of the class measuring technology with maximum manufacturing quality and innovative features – the best system for challenging measuring tasks in density, concentration and solid content measurement.
Compact field probe with integrated evaluation unit
Quick-Start menu for effective, fast and easy to use start-up
Continuous self-monitoring through the unique and unrivaled cosmic radiation control by Berthold
SIL 2 or SIL 3 with homogeneous redundancy
Process connection via HART
Patented 4 … 20 mA current output
High immunity to interference (SIL standard)
Interested in our product?
Simply fill out the form below and one of our Area Managers will contact you shortly.