Point Level Switch from Berthold
Radiometric level switches from Berthold are used in a wide variety of industries, providing either a high or low level alarm. The measurement is carried out with no contact and non-intrusive or invasive.
All components of the measurement system are mounted on the outer wall of the vessel, without any contact with the measured material. They can be installed on all types of vessels or bunkers like hot storage tanks, vessels with agitators, high-pressure reactors, cyclones or feeder chutes.
The radiometric level switch measurement can be used in the most demanding and hostile of process conditions. Neither extreme temperature, pressure nor corrosive and abrasive atmospheres affect the measurement performance.
Berthold Mini-Switch LB 471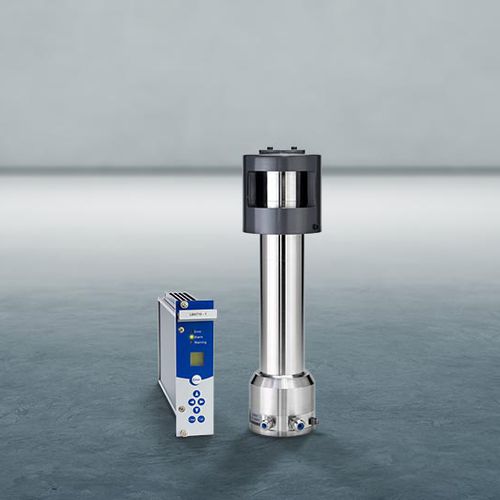 Description & Features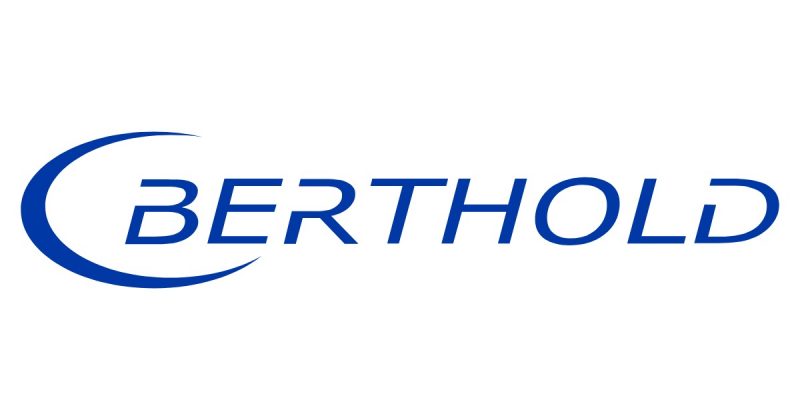 The level switch measuring system LB 471 is used for point level measurements, providing either high level or low level alarm.
The Mini-Switch LB 471 is available with proven 2-wire technology. The measuring system includes a separate evaluation unit, ensuring easy calibration and operation procedures as well as the local display of measuring results. As a result the perfect system configuration for each application is selected, ranging from economical to high-tech solutions.
Accurate and reliable
Universally applicable for all container types,
no modifications to the vessel required
Maintenance free, no wear and tear
Long lifetime
Berthold SENSseries LB 480 LS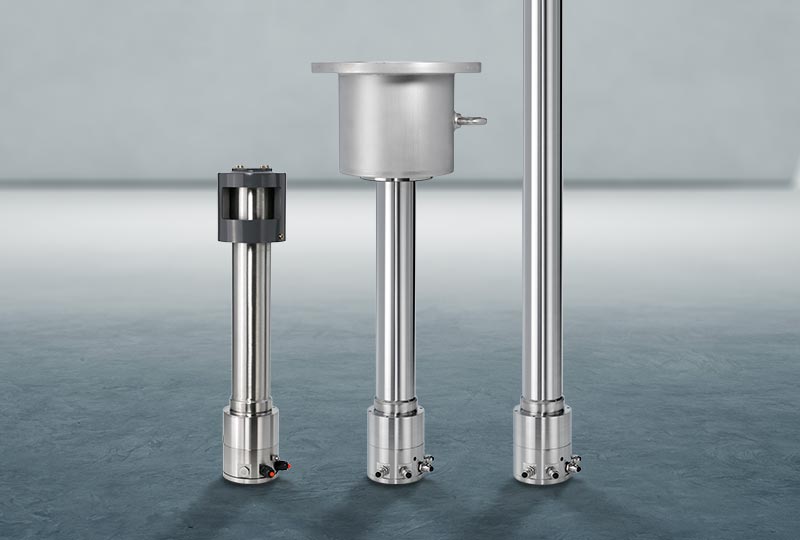 Description & Features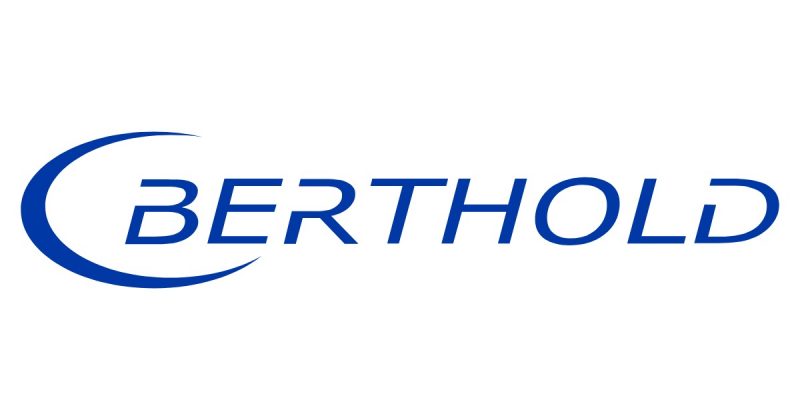 The SENSseries LB 480 can be easily installed as a radiometric level switch on vessels and chemical reactors, even where other measurement systems reach their limits due to vessel geometry or measurement conditions. In all demanding industries, our level switch measurement is used. Wherever one or more limit levels of liquids or bulk solids are monitored, our contactless level measurement can be used, even with very thick-walled or large containers.
Compact field probe with integrated evaluation unit
Quick Start menu for easy and quick start up
Continuous self-monitoring
SIL 2 or SIL 3 for level, level switch and density
External radiation detection – XIP (X-ray interference protection)
Berthold Uni-Probe LB 490 LS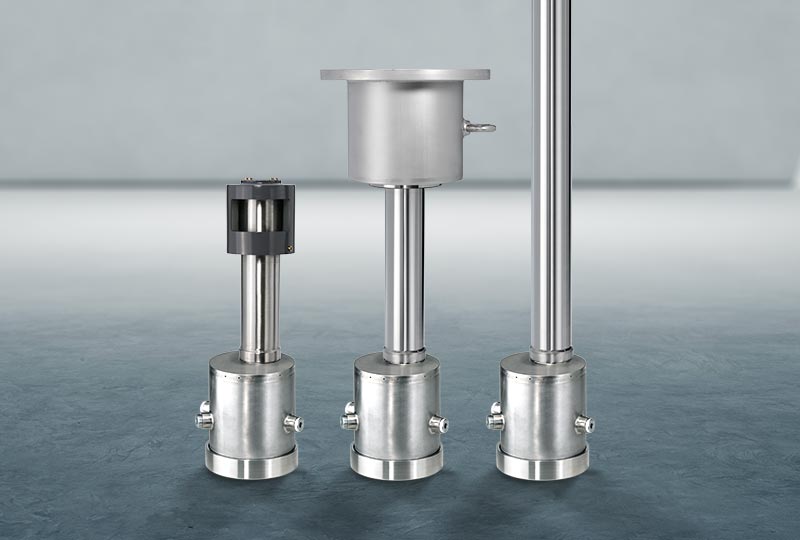 Description & Features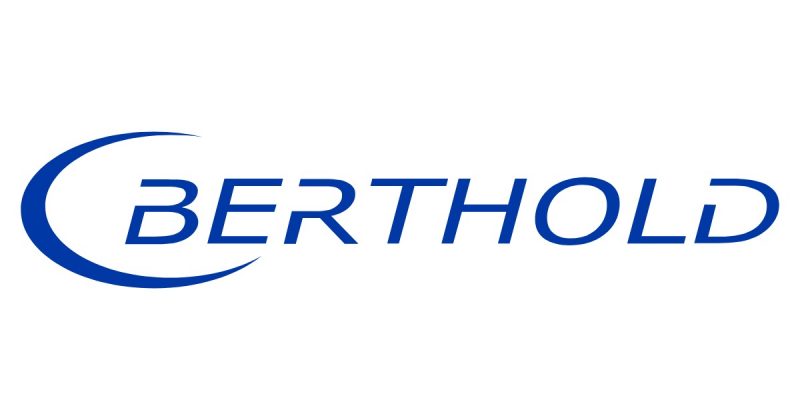 The Berthold Uni-Probe LB 490 LS is used for non-contact measurement of level switch and level values. The compact field probe combines detector and evaluation in one device. The level switch measurement is inexpensive, reliable and accurate and comes with very low source activity.
Inexpensive and solid system for standard applications
Compact field device with integrated transmitter
Many digital and analogue outputs and inputs make the Uni-Probe universally usable
Communication via HART, Foundation Fieldbus or Profibus PA
Communication can be switched over from Bus to HART at any time
High operational safety, FMEDA with SFF 96%
Interested in our product?
Simply fill out the form below and one of our Area Managers will contact you shortly.