A terminal is a facility where products are moved from one transportation method to another usually through a temporary storage vessel (though not always).  There are four main challenges that a control system must solve:  Safety, Security, Regulatory, and operational excellence.
Honeywell Enraf is a leader in terminal automation and has the product and expertise to address these challenges.
Honeywell Enraf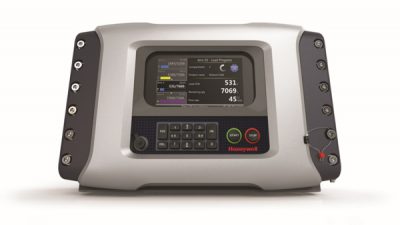 Description & Features
Fusion4 MSC-L is the world's most advanced multi stream controller for loading operations. Custody-transfer approved loading for up to 24 meter streams simultaneously and other advanced features mean fewer, more powerful devices for road loading, rail, marine and tank farm operations.​​​​​​​​
Honeywell Enraf FlexLine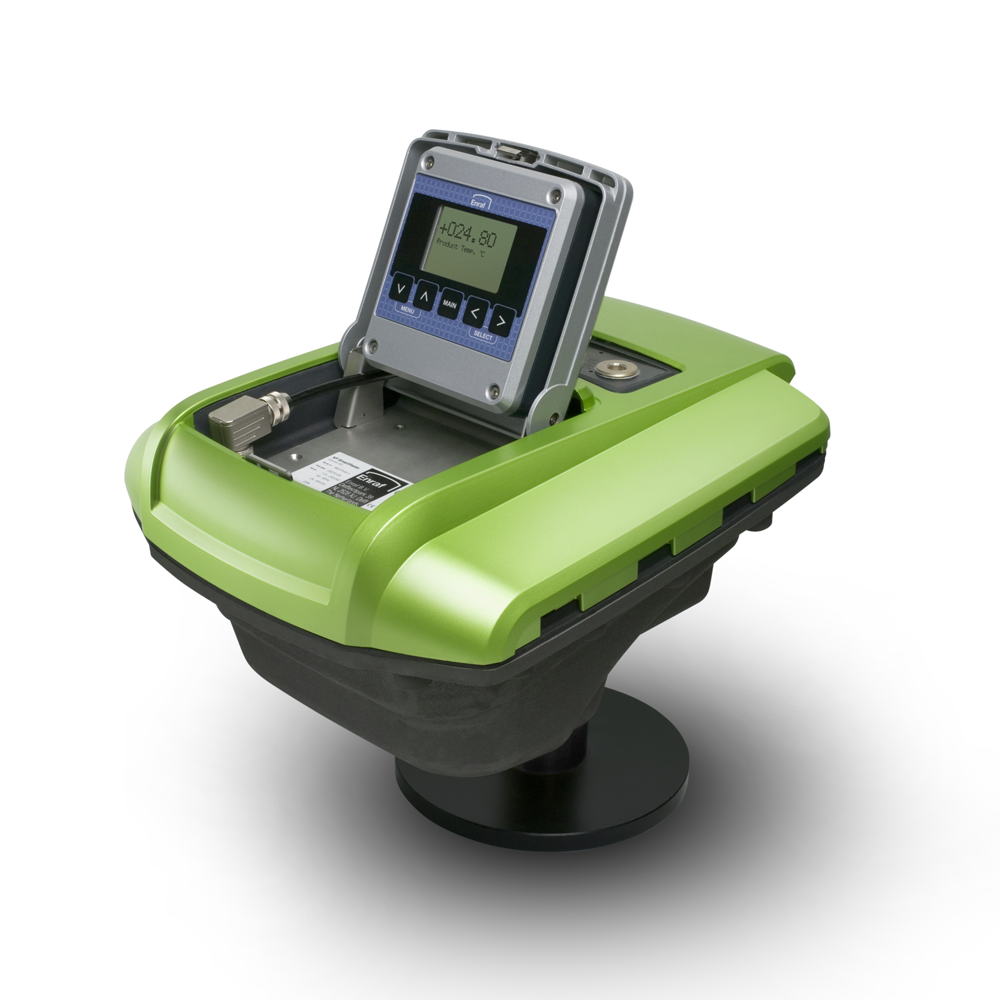 Description & Features
The FlexLine offers high flexibility that can be used for dedicated tank applications such as independent overfill protection, floating roof monitoring, rim fire detection, roof immersion compensation, etc. The FlexLine wireless option reduces the cost for wiring infrastructure and increases flexibility as various instruments can be added to the network without adding cables. The radar tank gauge is also certified for use in custody transfer applications.
SmartRadar FlexLine suitable for highly accurate level measurement on large bulk storage tanks.
SmartRadar FlexLine combines new software algorithms with Honeywell Enraf's planar antennae technology to provide precision levels demanded for custody transfer accuracy.
Free Space Antenna portfolio for SmartRadar FlexLine starts from smaller 6" antenna to 8" antenna, designed to address all installation needs on cone roof tanks. The planar antennas for stilling well covers stilling well application ranging from 6' to 24' diameter stilling wells.
Interested in our product?
Simply fill out the form below and one of our Area Managers will contact you shortly.